Meet the Doctors
Dr. French Moore III
DDS - Abingdon, Virginia Dentist - COSMETIC DENTIST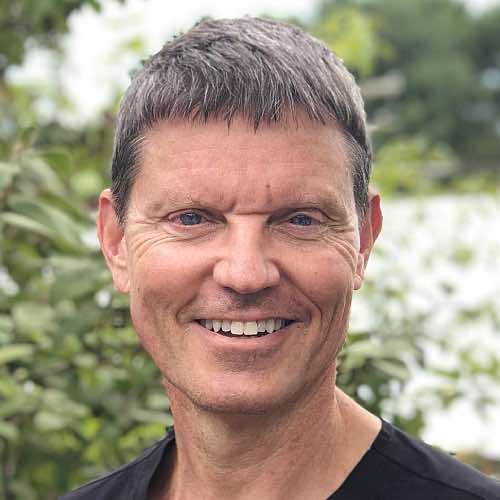 French Moore III, DDS
Dr. Moore was born and raised in Abingdon, Virginia. He earned his B.S. in Biology from James Madison University and his D.D.S. from the Medical College of Virginia School of Dentistry in Richmond in 1982. Upon graduation, he married Laura, the love of his life, and moved to Germany to serve three years in the U.S. Army Dental Corps. In 1985, he returned to Abingdon to join the family practice with his father, Dr. French Moore Jr.
After 38 years of experience, Dr. Moore continues to thrive in serving patients in Abingdon and surrounding areas, and enjoys staying current on the latest dental procedures and technologies.
Credentials:
Graduate MCV School of Dentistry, D.D.S.
Graduate James Madison University, B.S. Biology
Memberships:
Virginia Dental Association
Southwest Virginia Dental Association
Academy of General Dentistry
Christian Dental Society
Christian Dental Association
ICOI Membership
---
Dr. Benjamin Mavelil
DDS - Abingdon, Virginia Dentist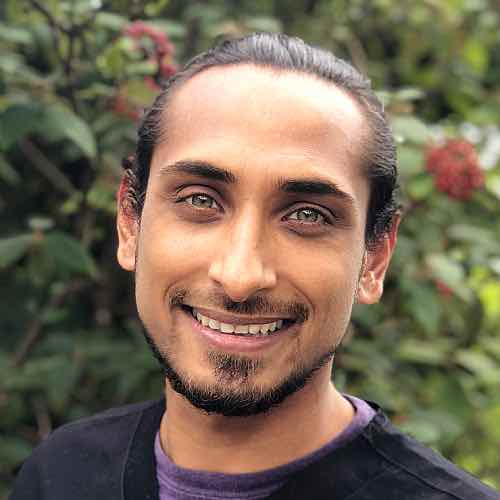 Benjamin Mavelil, DDS
Dr. Mavelil was born and raised in Dubai. He was born to Indian first-generation immigrants and has two brothers. He moved to India after high school to pursue dentistry. He completed 5 years of dental training and went on to complete a residency in Orthodontics. His clinical practice was primarily in Orthodontics for four years before he decided to come to the US to pursue professional licensure here. He graduated with a Doctor in Dental Surgery degree in May 2021 from Virginia Commonwealth University. Focused on holistic patient-centric dental care, he wants to help restore and maintain patients' oral health using his education and experience.
Dr. Mavelil is energetic and committed to becoming a part of the Abingdon Smiles dental family and is excited at the prospect to meet new people and help them improve/maintain their oral health.
Credentials:
Meenakshi Ammal Dental College – Bachelor of Dental Surgery
Bharati Vidyapeeth University – Master of Dental Surgery (Orthodontics and Dentofacial Orthopaedics)
Virginia Commonwealth University – Doctor of Dental Surgery
Our

Services

Whether your dental needs are a complete exam and cleaning, a full-mouth restoration, or anything in between, we promise to provide you with exceptional care as we enhance the natural beauty of your smile. Below are just some of the many procedures and services we regularly provide to our patients – with a gentle touch and stunning results. Your smile is our first priority, and we'll give you something to smile about.